Fuck Off I Love You Posters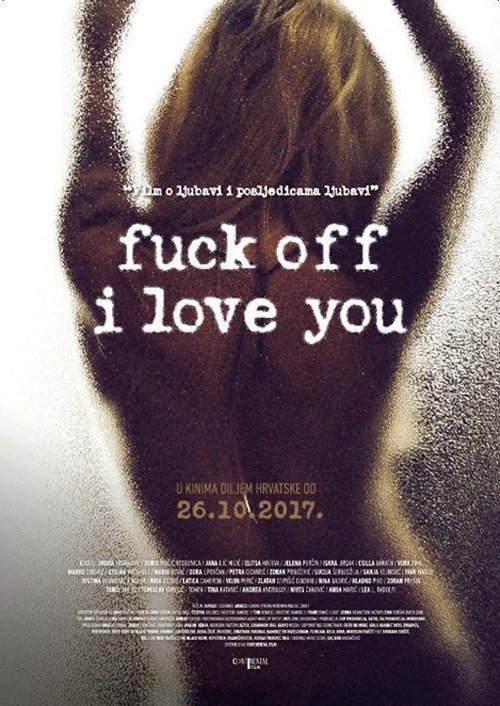 Photo Gallery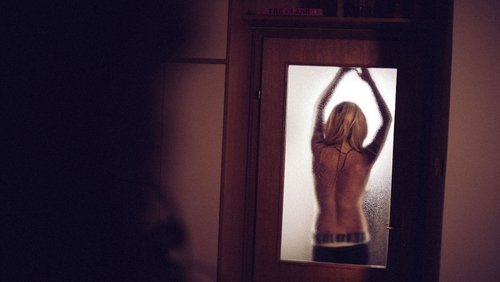 26.10.2017 ????
? bzzz #fuckoff #love #you #movie #premiere #zagreb #october #25th #sky #fly
Ended up at the red carpet with #juditafrankovic and the other girls at @pulafilmfest #fuckoffiloveyou
Za premijeru filma @perjelka JELENA PERCIN ? #sanjaagicmakeup #hair @salon_evelin #dress by @nebo_hr #lipstick by @laziclaza ps. Kolega ruz ti je prekrasan ?, #makeupbyme #makeupartistlife #makeup #makeupartist #makeupaddict #mua #beauty #fashion #actress #movies #movie #movienight #arenapula #makeupstudio #beautyplace
Fuck Off I Love You: Trailers and Videos
FUCK OFF I LOVE YOU - Scena GIBONNI (2017.): "Tvoje srce sve zna bolje od tebe, samo poslušaj ga..."
Stitches Sends A Kiss To The Game "I Love You I Dont Have No Beef Anymore"
FUCK OFF I LOVE YOU/Scena Starci/Vera Zima, Stojan Matavulj (2017)
I f************ LOVE Science!
The Dwarves - "Sluts of the USA" (Clean-ish) - A BlankTV World Premiere! NSFW!