I've Got Issues Posters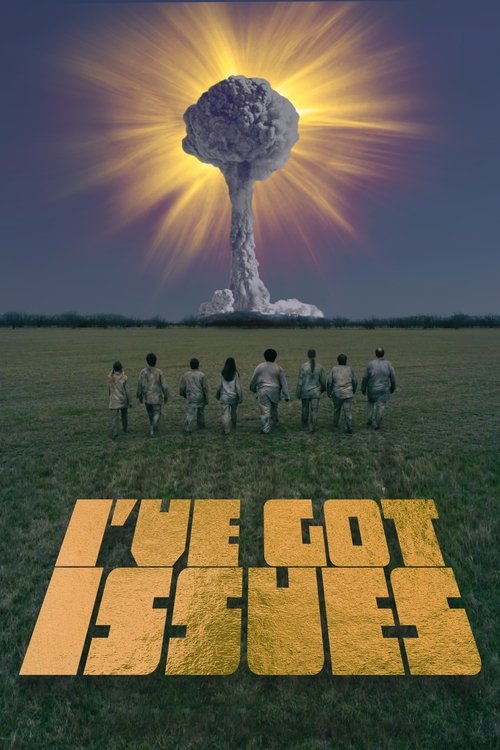 Photo Gallery
I've Got Issues: Trailers and Videos
'I've got issues.'
this game is why I have trust issues
I've got Mice in my A-Frame Cabin!
I've Got 99 Problems, and They're All Electrical
I've Got Issues - Nat Bonham ( 90's POP )
Bill Gross Tells Investors to Play Defense
You've Got This! IBLCE Exam Prep with LER
I've got issues
The Making of I'VE GOT ISSUES
LIFF 2020 Interview: Steve Collins on I've Got Issues
I've got problems...
Archery Injury Prevention: Prevent Draw Shoulder Issues Avoid Impingement from Shooting Archery
Viral Issue Crucial Update Sept 8th: the Science, Logic and Data Explained!
How To Do 2 sided CottonSubs | Addressing Issues
Lockdown Live S01E02 / Elementor 3.0 Update Issues \u0026 More!