Joey Janela Spring Break II Posters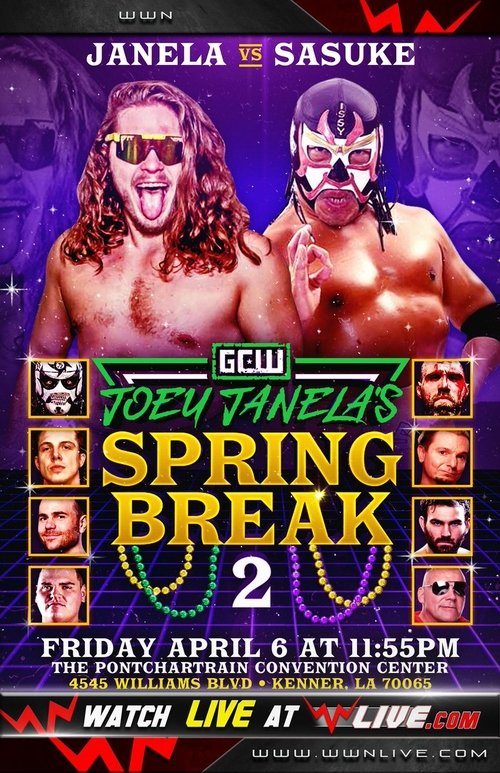 Photo Gallery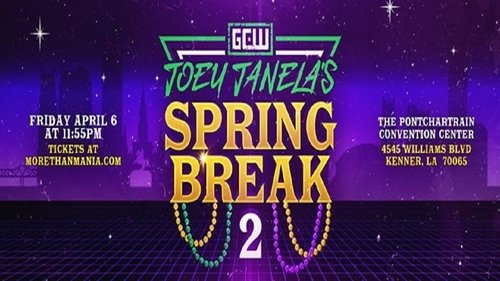 One of the most underrated matches ever. Hidden gem. #brettehitmanhart #jeanpierrelafitte #wwf #inyourhouse3 #prowrestling #puroresu #luchalibre #wwe #iyh #pierrecarlouellet #gcw #l4l #f4f
Joey Janela Spring Break II: Trailers and Videos
MLW Spring Break Preview
Darby All in vs Joey Janela
Another Wrestling Podcast: Joey Janela
Sami Callihan \u0026 Joey Janela want your vote!
MLW Spring Break Darby Allin v Bad Boy Joey Janela
[Highlights] Joey Janela vs. Steve O Reno - INSPIRE PRO WRESTLING
What Does He Have Planned?
EVOLVE 4K Mini-Doc: ZSJ - A Reflection On Over 400 Days As EVOLVE Champion
LIMEWIRE - NICK GAGE - BREAK STUFF MV | #JJSB2
WWN Style Battle S1:Finale - Keith Lee vs. Nick Gage Preview
A bloody Joey Janela gets slammed chest-first onto a plastic fork board | Beyond Wrestling 👑
The Top Guy On The Independent Scene | #JJSB2
EVOLVE Mini-Doc: The Mighty Fist Bump of Bro!
Joey Janela and Aria Blake have a special message for Darby Allin
CZW | Joey Janela and Ace Romero tear up the ringside area!
You May Also Like