An Inconvenient Sequel Posters
Photo Gallery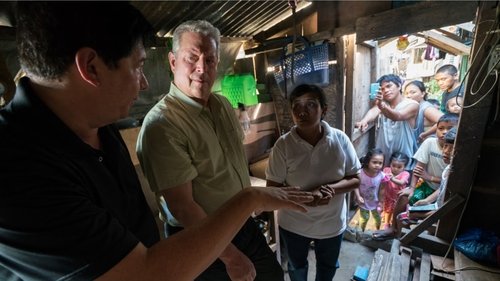 #AlGore introduced new film at #sanfrancisco #jewishfilmfestival #aninconvenientsequel. #truthtopower #beinconvenient Must see. In theaters Aug. 5.
Bay Area Premiere of with #algore #sfjewishfilmfestival
Climate changes. Truth does not. #AnInconvenientSequel – trailer tomorrow.
We spoke with Al Gore about climate change's impact on Middle America and how the next generation can push for action. Catch the interview Tuesday on Newsy. . . . #algore #climate #climateaction #aninconvenienttruth #aninconvenientsequel
Due to popular demand new Q&As for AN INCONVENIENT SEQUEL: TRUTH TO POWER have been added this weekend at #TheLandmark in #LosAngeles. Former Vice President #AlGore as well as directors #BonniCohen and #JonShenk will be in attendance for two Q&As on Saturday. Get your tickets now! #aninconvenienttruth #beinconvenient
An Inconvenient Sequel: Trailers and Videos
How To Solve The Climate Crisis #BeInconvenient
Al Gore Discusses "An Inconvenient Sequel: Truth to Power"
An Inconvenient Sequel: Truth To Power (2017) - Official Trailer | Paramount Pictures India
Al Gore Received Illegal Campaign Materials In 2000 (And Reported It)
Al Gore - An Inconvenient Sequel: Truth to Power Interview